SOLUTIONS ATLANTIC
 Was founded in 1998 as a boutique provider of technology consulting services to the financial services industry. Possessing an excellent grasp of technology and financial services – a combination essential to the success of investment systems – Solutions Atlantic drew upon the best of both disciplines, providing dozens of unique, successful solutions that enabled companies to rapidly improve productivity and exploit emerging technology. In 2001, Solutions Atlantic recognized the need for a key component in the systems portfolio of modern institutional investors and introduced the Regulatory Reporting System (RRS) – a software product which produces and manages global Shareholding Disclosure reporting for all key jurisdictions. Today, we are emerging as the preeminent provider of regulatory reporting and compliance products and systems throughout the world.
OUR EXECUTIVE TEAM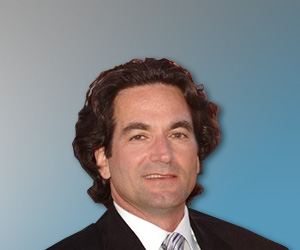 Mitch Greess
Co-Founder & CEO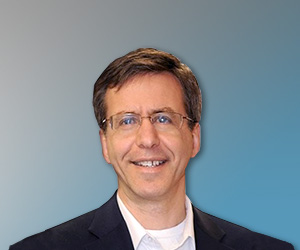 David Vogel
Business Adviser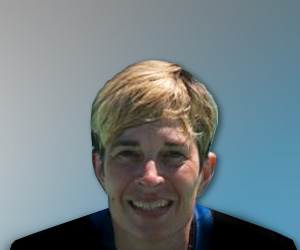 Anna Monteiro
Head of Business & Product Dev.
A TALENTED TEAM WITH A PROVEN TRACK RECORD
Solutions Atlantic offers a seasoned team of analysts, managers and technologists with extensive experience within the financial services industry, distributed IT environments and large-scale project management. Each staff member has over 15 years experience in multiple aspects of the RRS product implementation – business requirements, data analysis, technology and project management.
Solutions Atlantic provides a highly experienced, nimble and innovative professional services capability to address your shareholding disclosure compliance needs.